Got Questions?
Your wedding is a big day and we know it can be a lot to try to plan on your own. We believe that your wedding day should be fun and stress free! We have been doing this for close to a decade and have put together a list of some of the most asked questions about our services and the wedding day. If you can't find your questions here be sure to send us a message and we would be happy to try to answer any of your questions.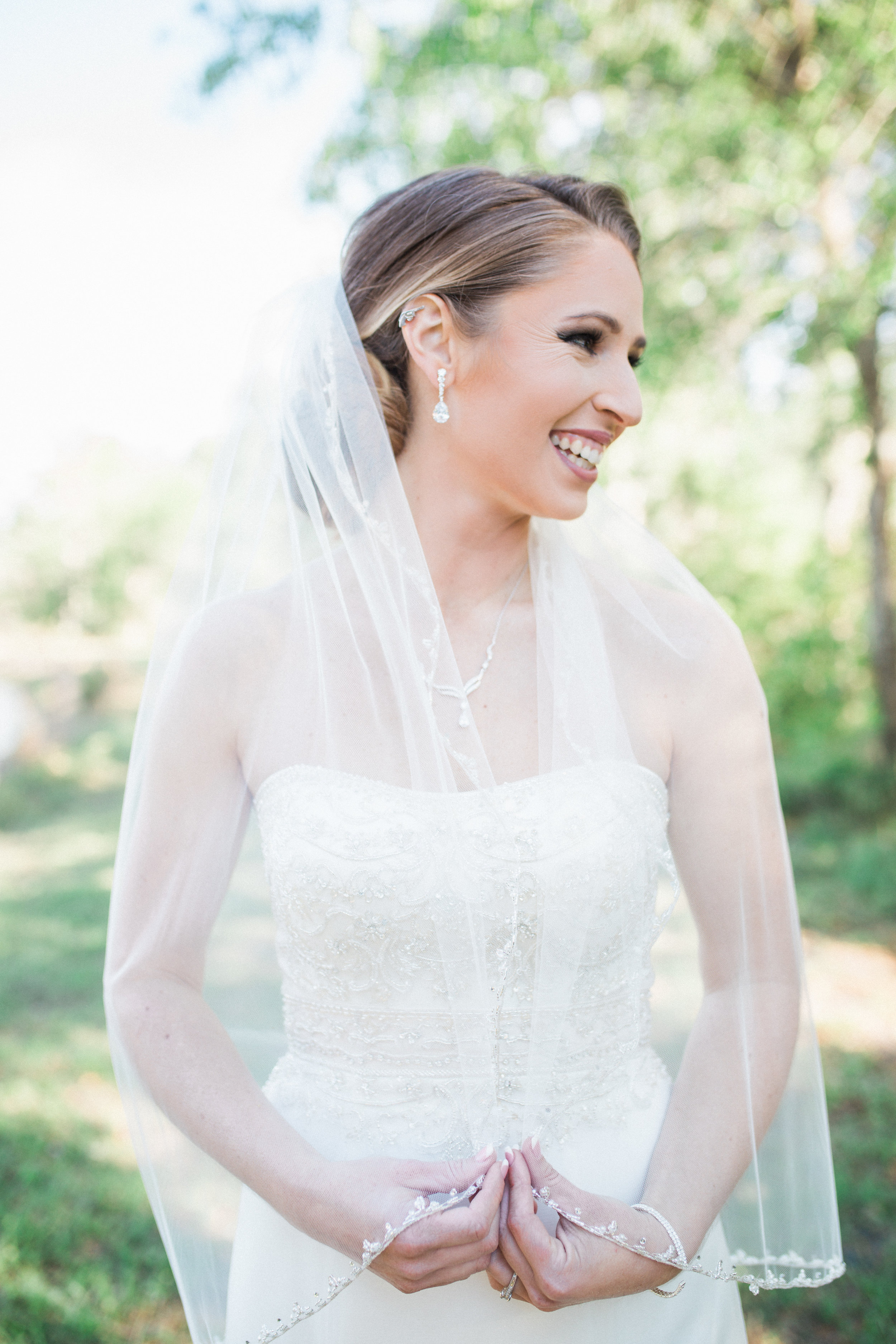 Who we are and our goals for the wedding day
Q: How long have you been shooting weddings?
A: We have been shooting weddings since 2010. Its been a joy growing a business together and we thank all the couples who made that possible.
Q: What are your goals for the wedding video?
A: We aim to tell stories. We want to create a video that you will watch for years to come and be drawn back to your amazing wedding day. The goal is for the video to not only capture moments you missed but to capture the love between you and your partner in a cinematic way.
Q: What is your style?
A: I'm (Scott) so bad a describing styles I hope our work speaks better for what our style might be. But we fall into a combination of bright and airy wedding photos shot in film like style. We try to do a combination or candid and posed photos in an effort to capture the uniqueness of our couples. For video our style is cinematic we want your video to be something that is filled with beautiful shots and has fun and energetic moments.
Q: Do you travel for weddings?
A: YES! We travel all over this planet for weddings! We have done weddings from Hawaii to St. Augustine. Most weddings within 80 miles of our office in Jacksonville, FL do not have travel charges. Anything beyond that might have a small travel fee. Destination weddings are also something we do. All destination weddings have custom packages built for them. If your interested in booking a destination wedding please contact us with the location, dates, and hotel info if you have it.
Q: How many people do you bring on a wedding?
A: Typically it is just the two of us. But for our combo packages we have two other employees that work for us that will come out as second shooters. We will never contract your wedding out to another company.
Q: How many weddings do you take a year?
A: Quality over quantity is something we learned a long time ago. We work to make the weddings we have the best possible weddings which is why we take time with each product. This also means we take less weddings each year then some companies. We typically aim for 20 - 30 weddings a year but we do vary this based on the scope of the weddings we book. If we have a large number of combo packages booked we will thus book less weddings in a year. If we have multiple weddings in a month we may close another month for bookings. In short we are vary limited on bookings each year. We always book up 100% every year so we encourage couples to lock in the date fast.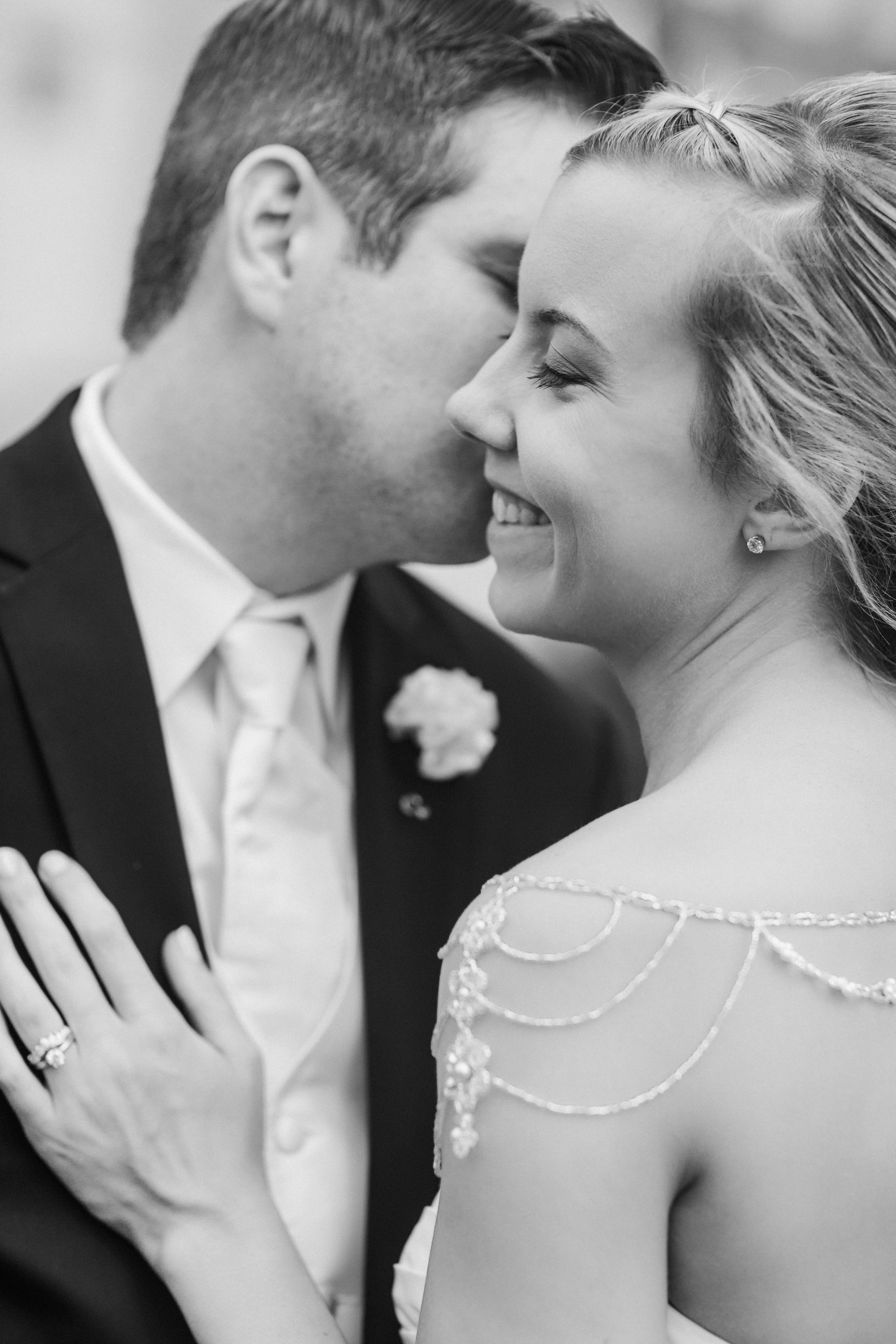 Questions about our services and the final product
Q: What do you capture on the wedding day?
A: This is a hard question to answer because every wedding is different. We use our wedding consultations to make sure we get a good idea for what you want captured and how we want to tell the story of your day. But we generally capture bridal details, getting ready of the couple, ceremony and reception details, the ceremony and major events of the reception, and family formal photos.
Q: What packages do you offer? Can I customize?
A: You can see our full package list on our investment page. Please contact us for pricing details. Every package can be customized to fit your needs on the wedding day.
Q: What Cameras do you use?
A: We change our equipment every few years to keep up with advancing technology. That being said we currently film our wedding videos on Pro Cinema Cameras. These cameras are the same used to films some big name Hollywood films. For photography we shoot on Canon 5Ds and have plenty of other gear to capture a wedding in any setting.
Q: What resolution are the videos shot in?
A: We currently deliver all our videos in full 1080p HD. But all weddings booked after August 1st, 2019 will be delivered in 4k.
Q: How many photos do I get?
We don't set a limit on the number of photos we shoot or deliver for each wedding; but, if you select our 6 hour package then that will get you about 600-900 photos. If you have our full day package then can expect 900 - 1500 photos depending on how much is happening throughout the day.
Q: Can I get the raw files?
A: At this time we do not offer raw files for a few reasons. Raw files are just that they are a raw product with no edits or touch ups. Asking for these files is a bit like asking a baker to give you the dough to the cake you ordered. We edit every single photo from your wedding day and make sure they are quality products when we deliver them to you. For video we do offer the raw footage at a charge of $300. Please note these files are large and can not be played back on standard computers.
Q: If you film for 8 hrs why don't I get 8 hrs of footage?
A: We get this question quite often. Think about it this way, movies are filmed for a year straight yet are only 2 hrs long. While your wedding isn't a Hollywood blockbuster (or maybe it is) we treat each shot with the same level of care. We want to get the best shot to tell the best story in a fun and cinematic way. If your looking for someone to put up a camera hit record and deliver that, then we may not be what your looking for.
Q: My venue requires insurance do you have it?
A: Yes! We have liability insurance and are already on the preferred list at most venues.
Q: How long before we get our products?
A: We try to give every wedding the attention it deserves and thus take our time editing the wedding to insure quality. You can expect to receive sneak peaks from your wedding within one week of the wedding date. This entails sneak peak photos and/or a sneak peak wedding trailer loaded on social media. Final products will be delivered digitally in an additional link. Photos are delivered within 8 weeks of your wedding date. Depending on the video package, selected videos are delivered within 130 days (minus holidays) from the wedding date. We may vary on these delivery dates during high volume wedding seasons, please check your projects contract to verify completion dates.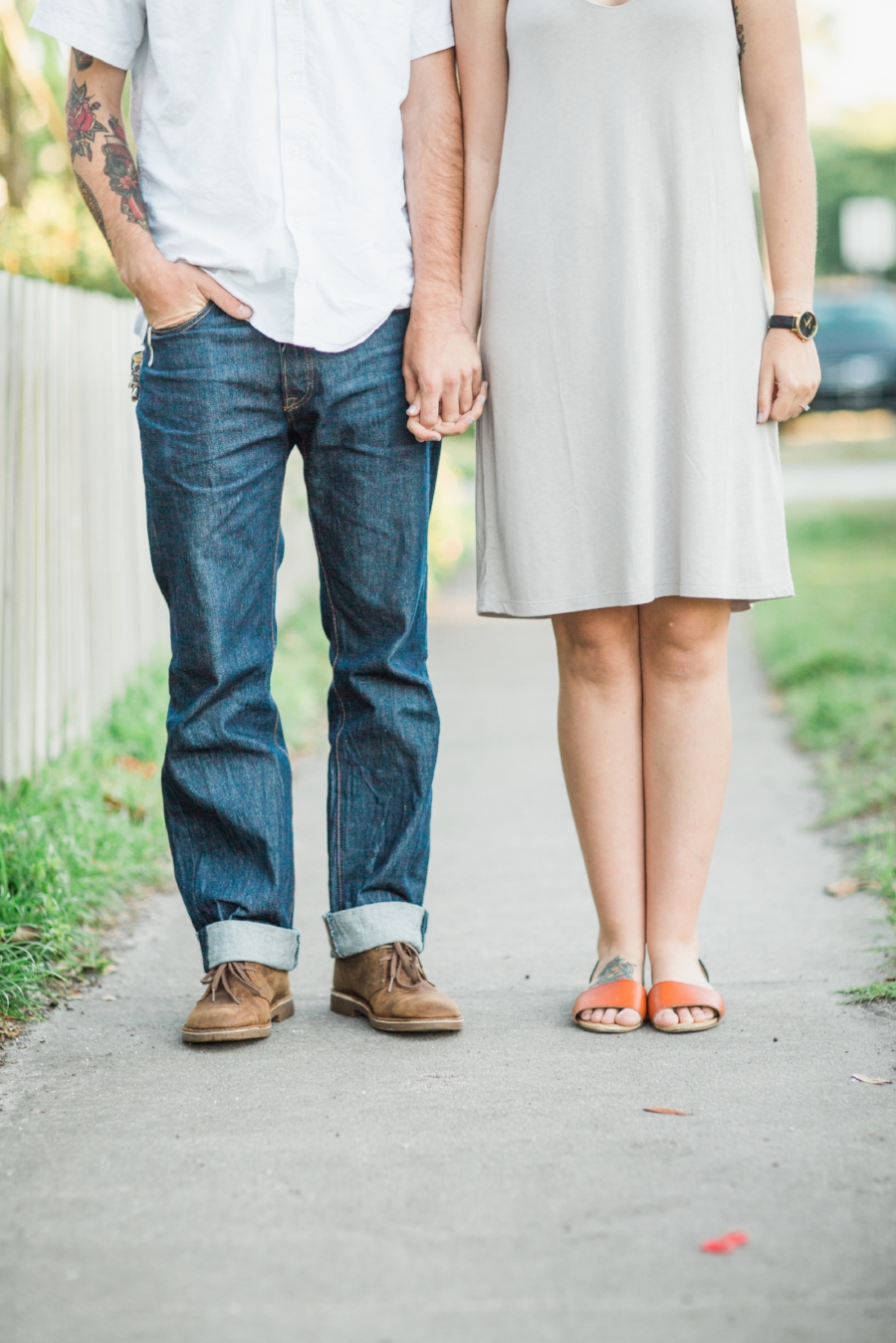 Booking, payments and more.
Q: What payments do you accept?
A: We accept a variety of payment options. Your invoice is online and you can pay via credit card online. We accept all major credit cards. You can give us checks, cash, or money orders in person, through mail, or even carrier pigeon! Just make checks or money orders payable to Day Eight Studios.
Q How do payments work?
A: First we meet on dark stormy nights behind the waffle ho... Never mind. We send you and invoice which can be payed a number of ways. We require a deposit to lock in the date and the reaming balance is due 30 days before the wedding date. You are welcome to pay a small portion of the balance each month or totally forget about until the last minute when it sends you a balance due reminder sending you into a panic as you try to find your credit card in fear that we have assumed you left town and changed your name (okay so maybe that's an exaggeration, but still funny).
Q: How much are deposits and when are they due?
A: Deposits are due on receipt of the invoice. We do not lock in service until the deposit is payed. Deposits are typically 50% of the total balance and are non refundable.
Q: Do you offer Military discounts?
A: Yes we offer discounts for any active or retired military person. We also offer discounts to first responders and educators.